Do you have a collection of jewelry filled with pieces you love, but you're really not making the most of it and you're not sure where to start? Or maybe you're just not confident about which pieces to wear with the other. Here's some good news! We've assembled a bunch of handy jewelry styles and fashion tips which will help you be confident about your jewelry collection and make some heads turn.
---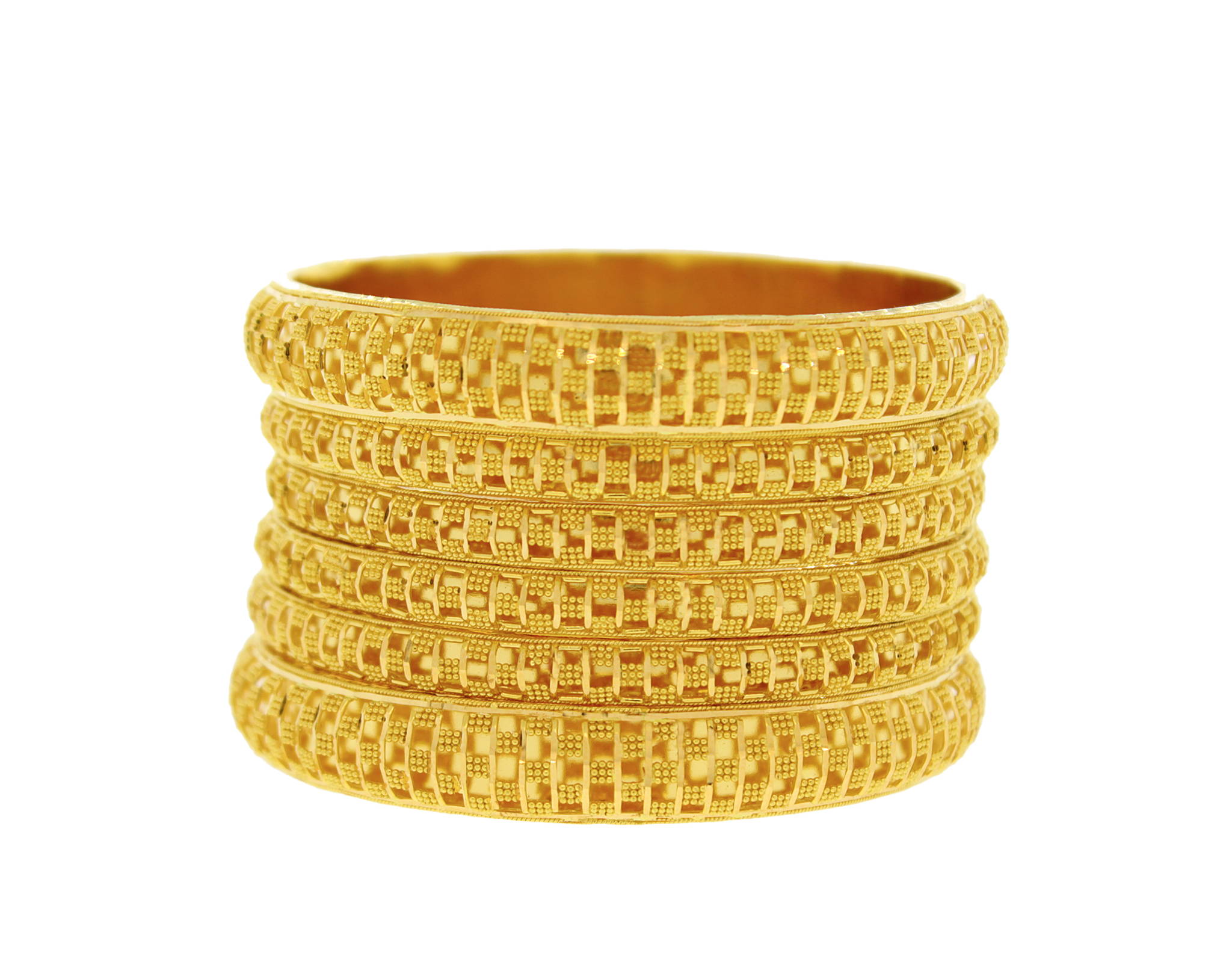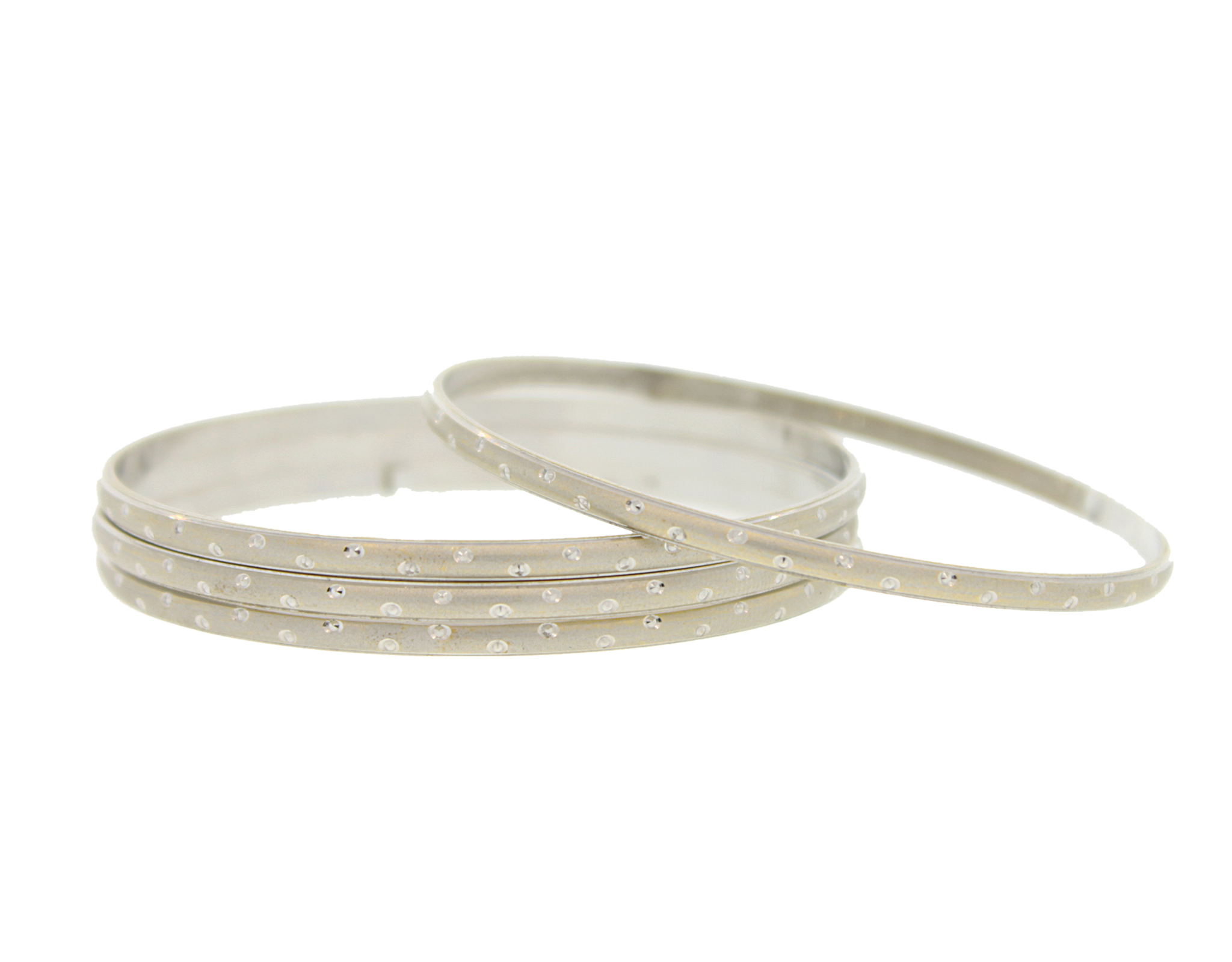 Stacking bangles are a hot trend and it is here to stay. It's a great way to give new life to your usual & boring bangles. It's also fun to mix and match colors and styles to create something totally unique. Try adding a bold handcuff as a center piece and surround it with a stack of classic bangles and halo bands. Create an arm party of sparkling pieces which will flash and jingle as you move.
---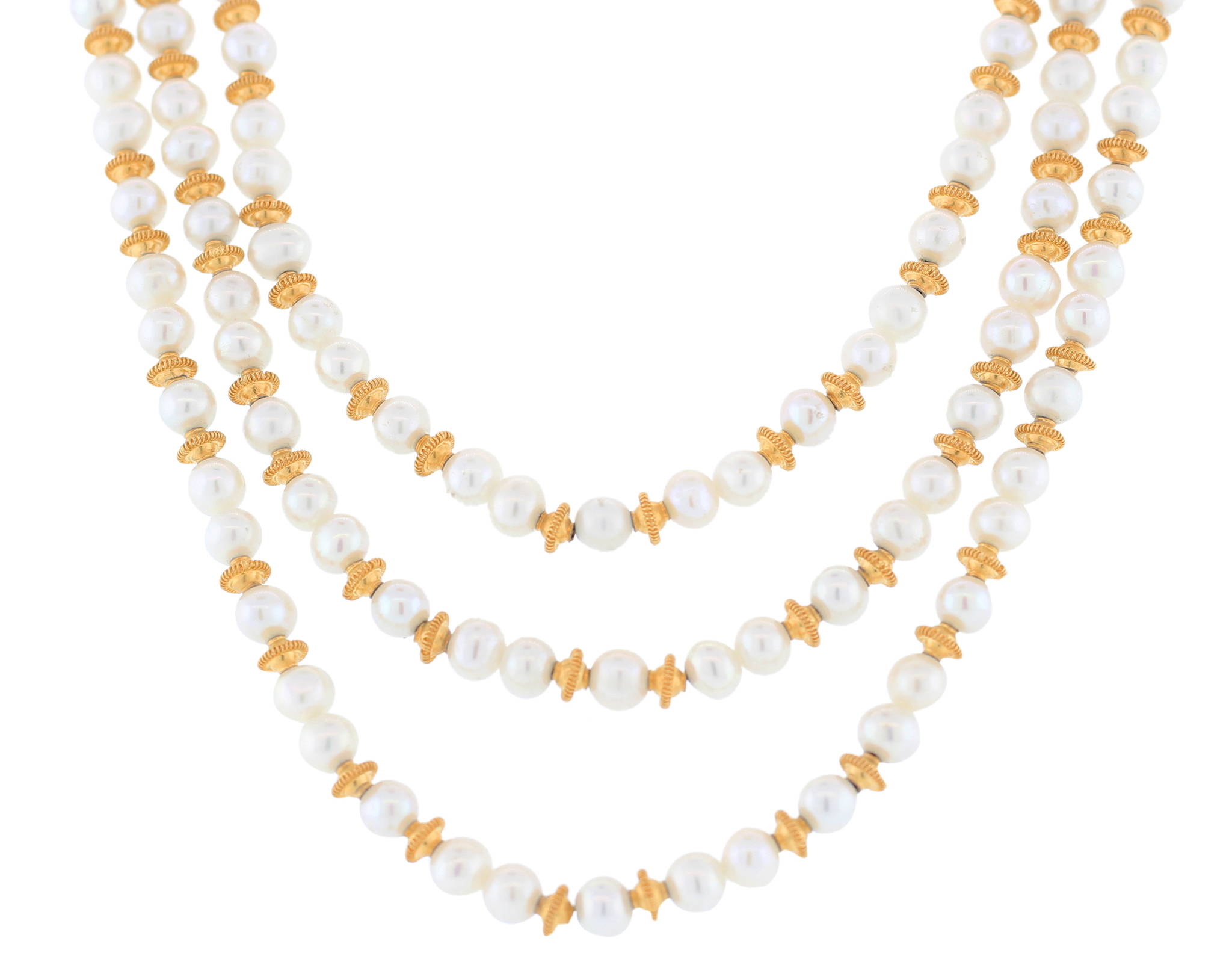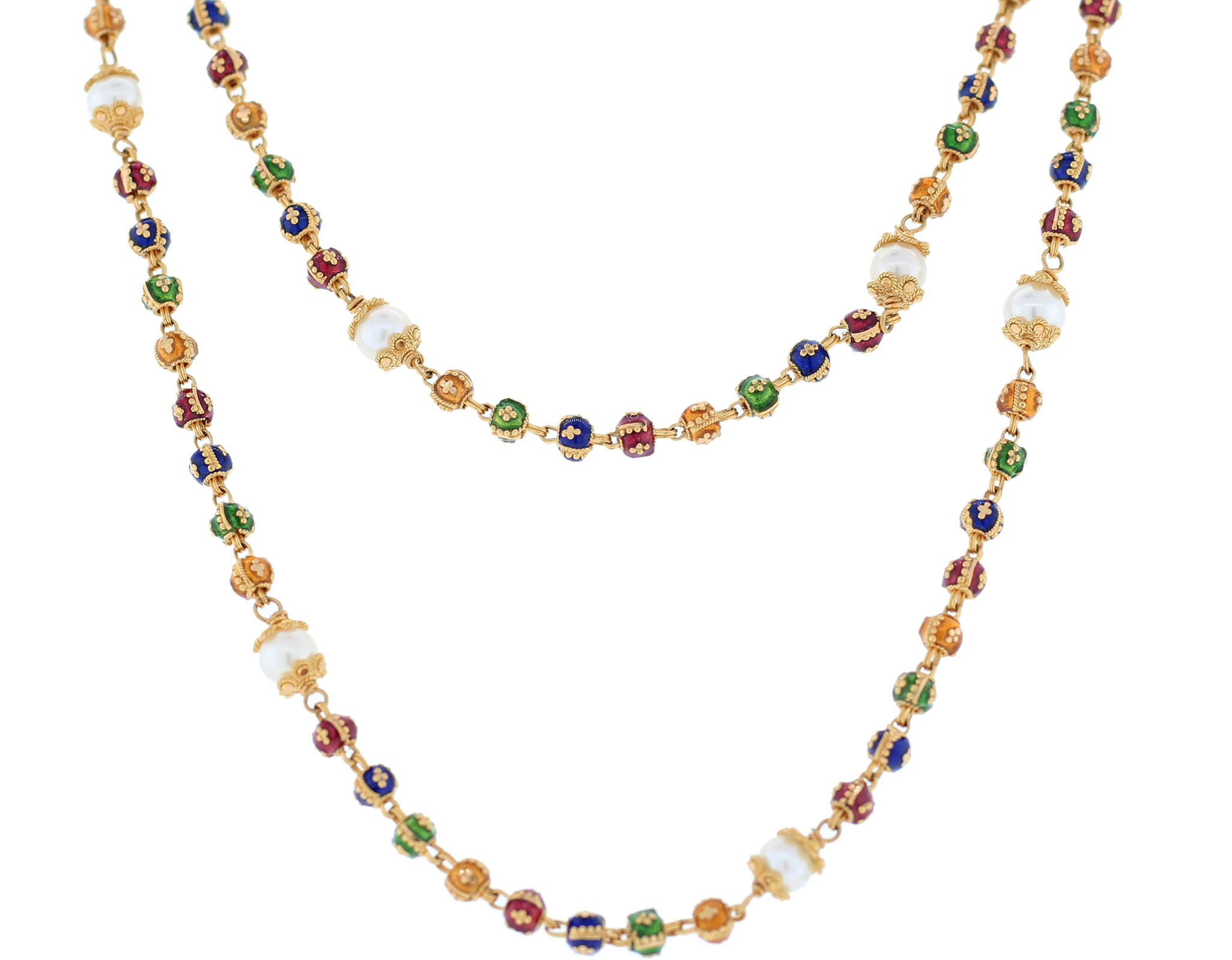 Experiment with contrasting lengths, shapes, textures and colors to make appealing layers with your set of necklaces. When layering necklaces, different lengths, metals and textures often work great. Try wearing shorter, subtle chains with longer, thicker ones. You may also double-hoop your longer necklace and get the effect you're looking for. It's fun to pair two or more necklaces with beads or small charms. Or pull off a shorter pendant with a longer graduated bead chain.
---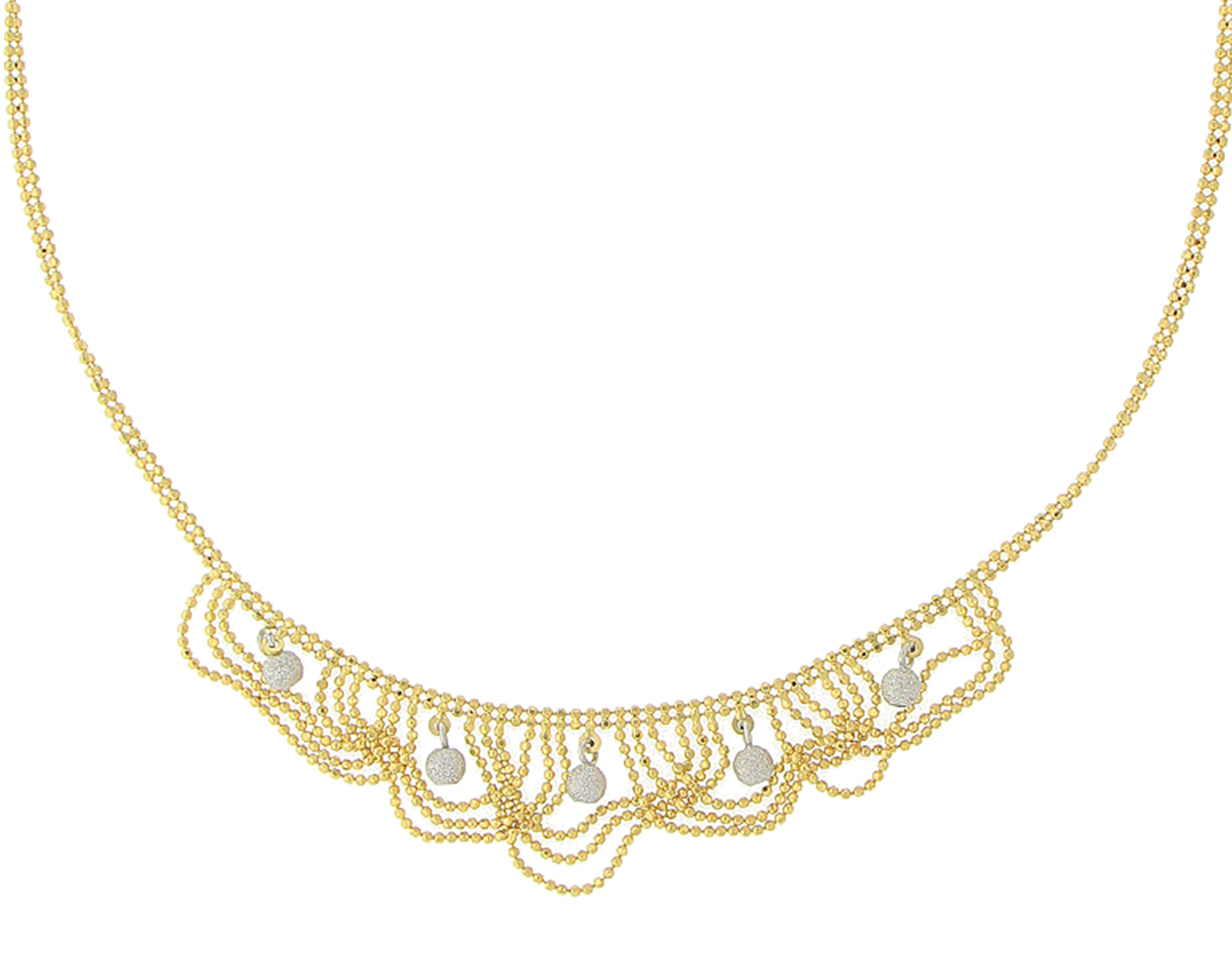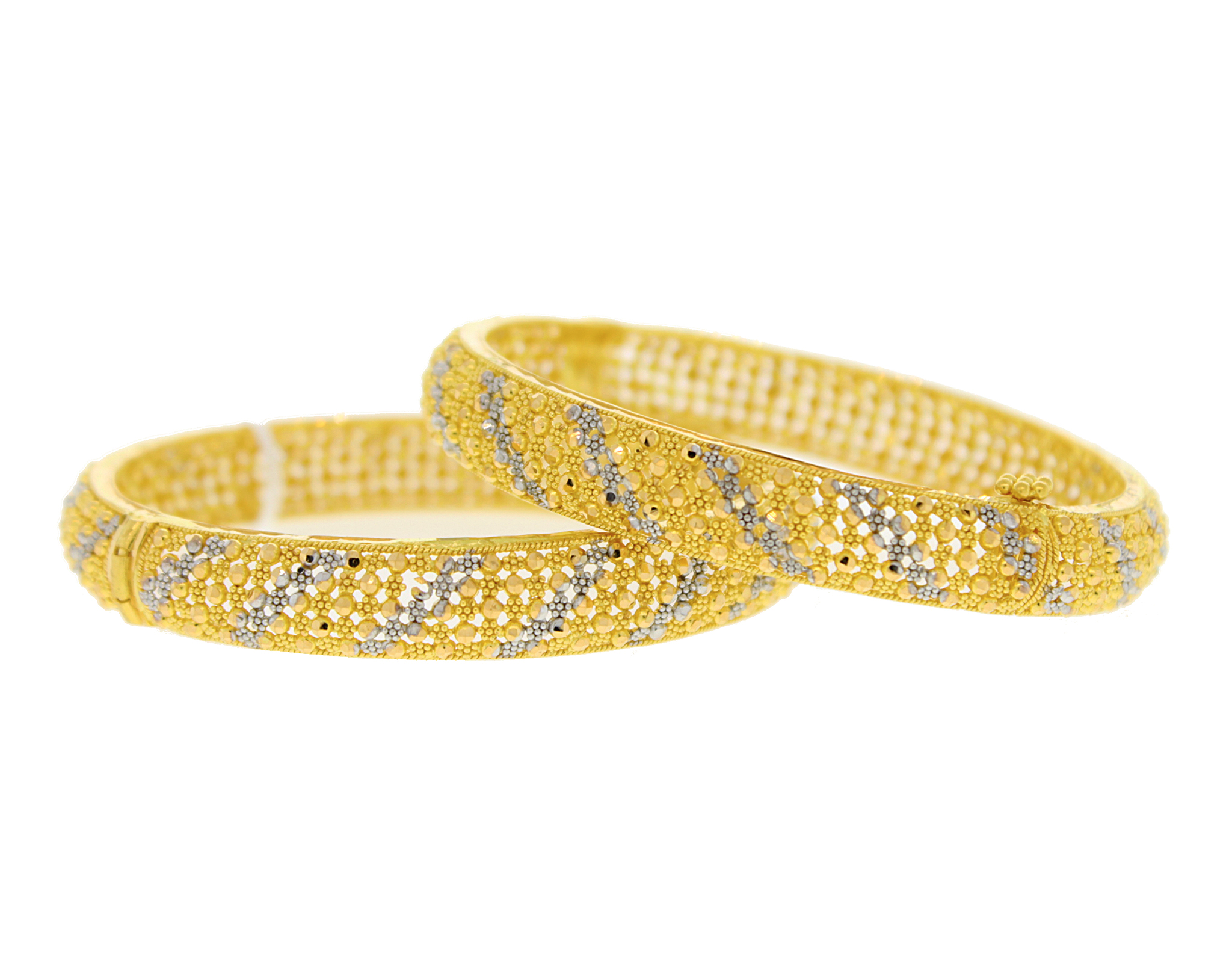 Give your classic fine jewelry a new twist. Try mixing metals like gold, silver, rose gold or platinum. Go for jewelry pieces made in dual-tone gold. Make mixing metals look purposeful by putting some thought into it. Make sure that the jewelry pieces you choose looks like they belong together and the styles match. Here's an advice, use mostly one metal and just a little of the other.
---
ROCK THE INDO-WESTERN LOOK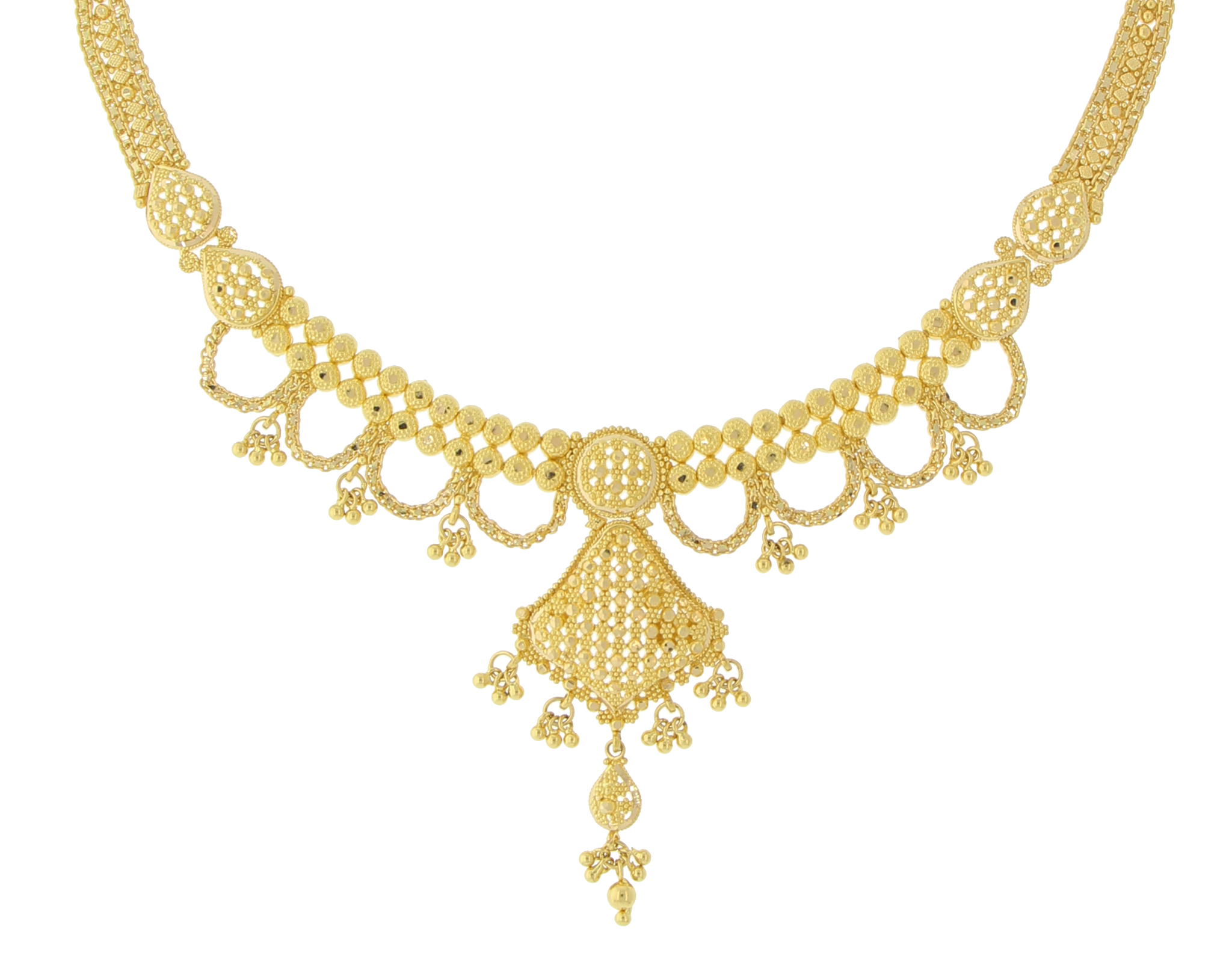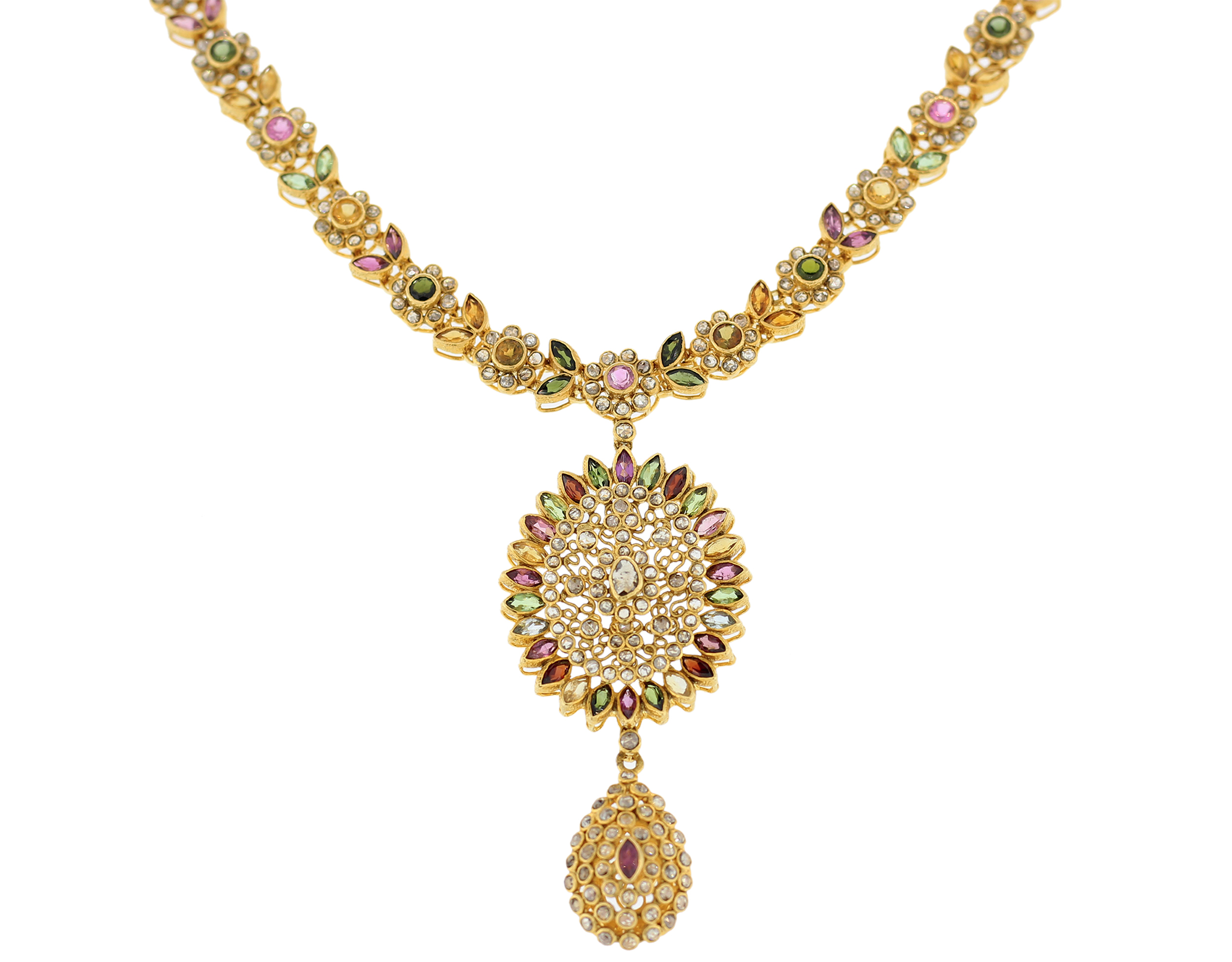 Who said statement necklaces were only meant to be paired with traditional ensembles. Add a heavy duty necklace to your high collared shirt or pair beautiful chandelier chandbalis with a maxi dress or an off-shoulder evening gown. Bare and long arms call for bold hand cuffs, so pair them up with any sleeveless outfit.
---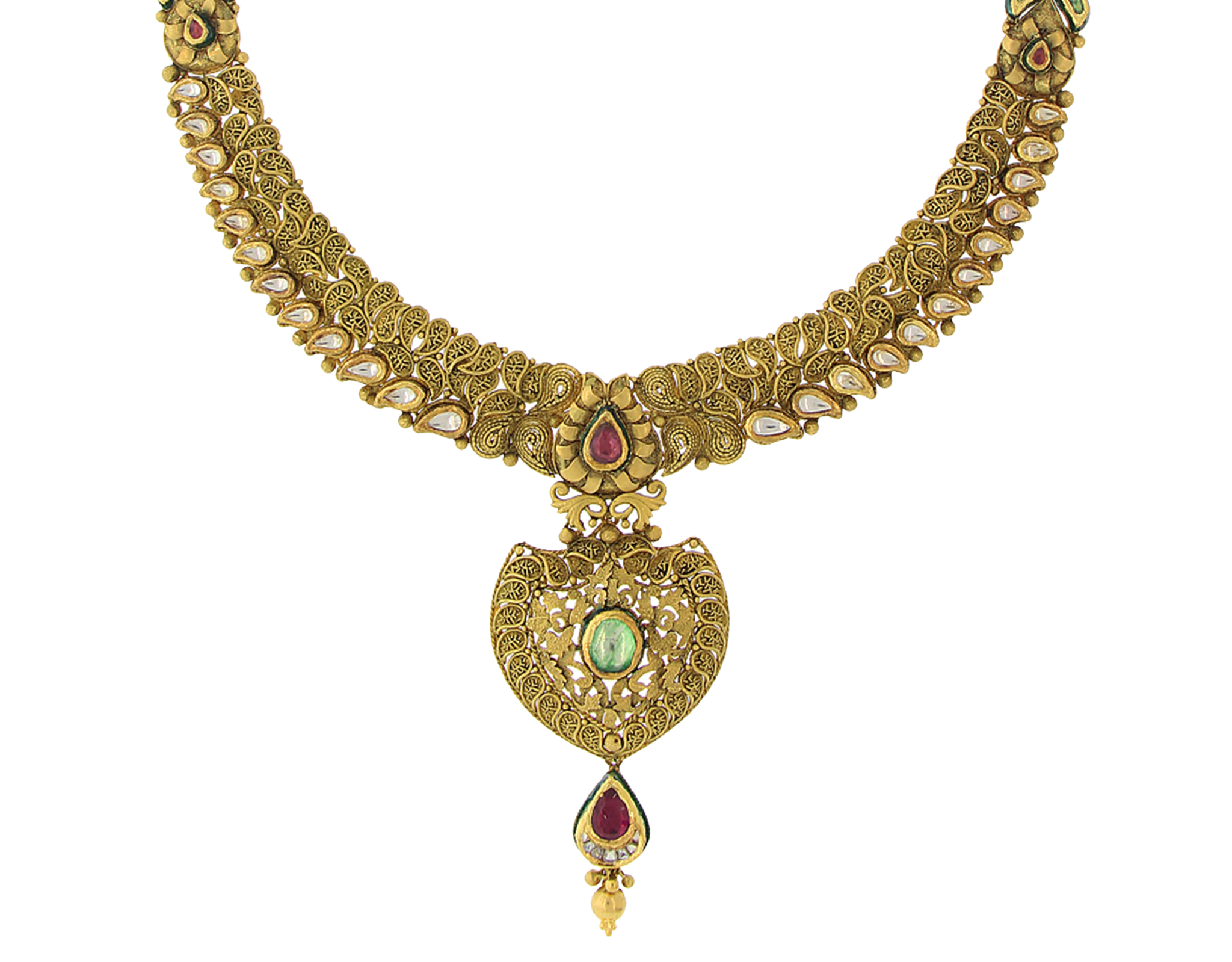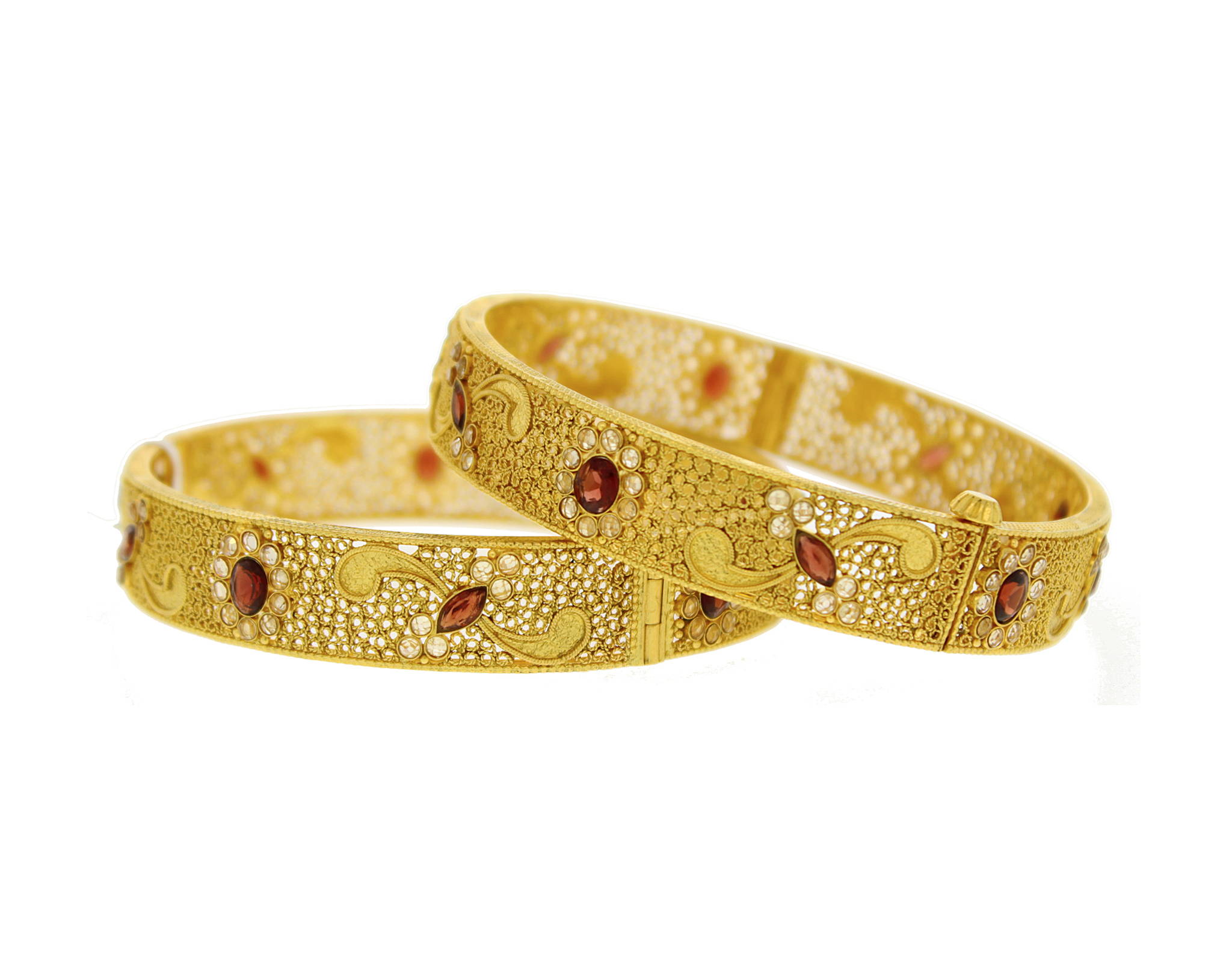 Add sparkle to your plain cocktail dresses or your ethnic ensemble with a classic antique trinket. When we say antique, we're not talking about old jewelry. Oxidized jewelry gives the perfect antique look. Pair your western or ethnic outfit with oxidized necklaces, bangles, bracelets, earrings or rings and get all eyes on you.
---
You can play around, make new styles, set trends and make heads turn with gorgeous jewelry from Andaaz Jewelers. Drop by our stores in Westmont & Devon (Chicago) or shop online for the latest luxurious and exquisite jewelry.