---
Amidst the everyday drill of formal attire, stressful meetings and boring presentations, your jewelry acts as a savior from work-stress. It is also a great way to get creative and playful with your daily work ensemble. Also, it is really essential to pick right jewelry pieces to go well with your work wear. Remember, something too flashy can be distracting. Break the glass ceiling in style with these jewelry picks from Andaaz Jewelers.
---
Stay classy with elegant & trendy bracelets
When it comes to formal work attire, subtlety is the best choice. Too much bling looks unprofessional and loud. These classy white and yellow gold diamond bracelets add class and perfectly complement your office ensemble.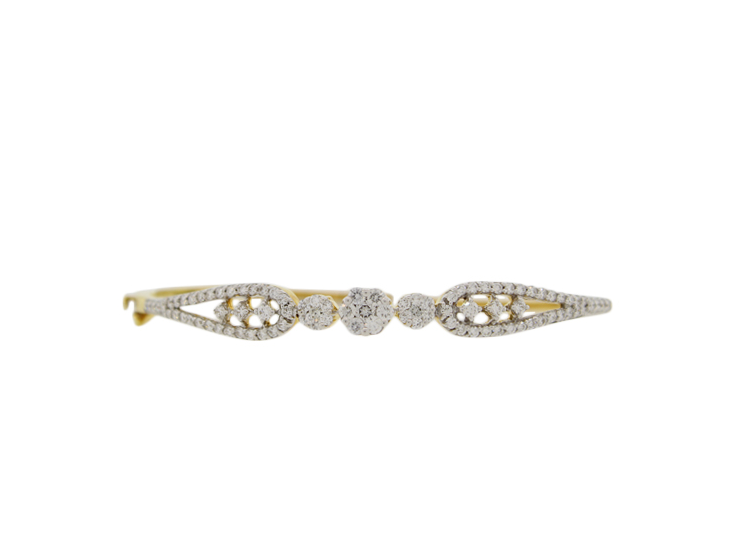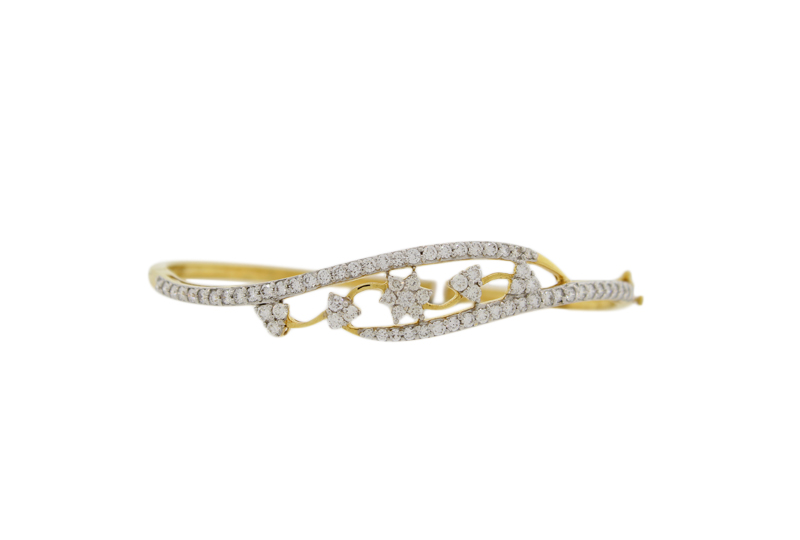 ---
Dainty danglers that make you stand out
All work and no play, makes you a dull girl. Get rid of your same old pair of earrings; and say hello these dazzling beauties. Team up your work clothes with these stylish & playful danglers, intricately designed with diamonds and dual-tone gold to amp up your chic look.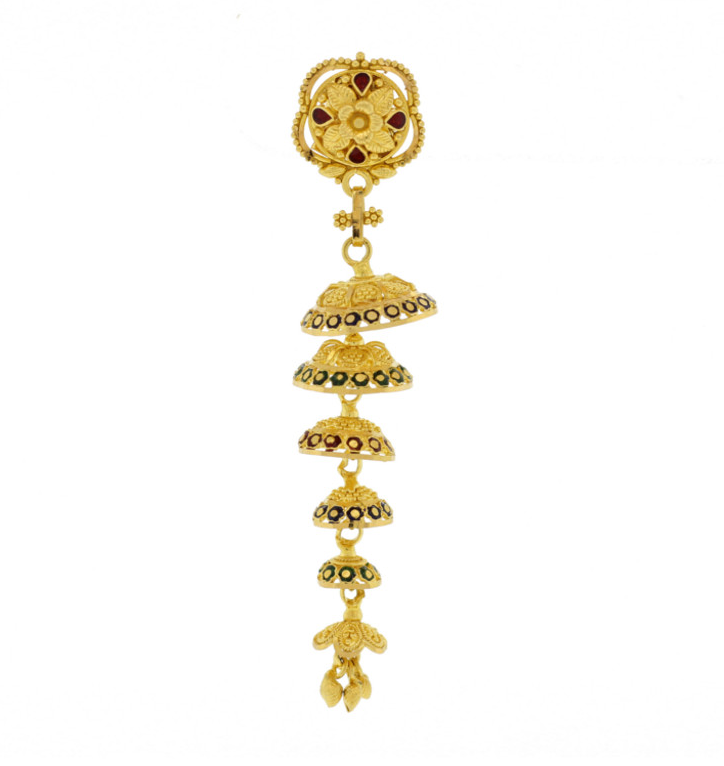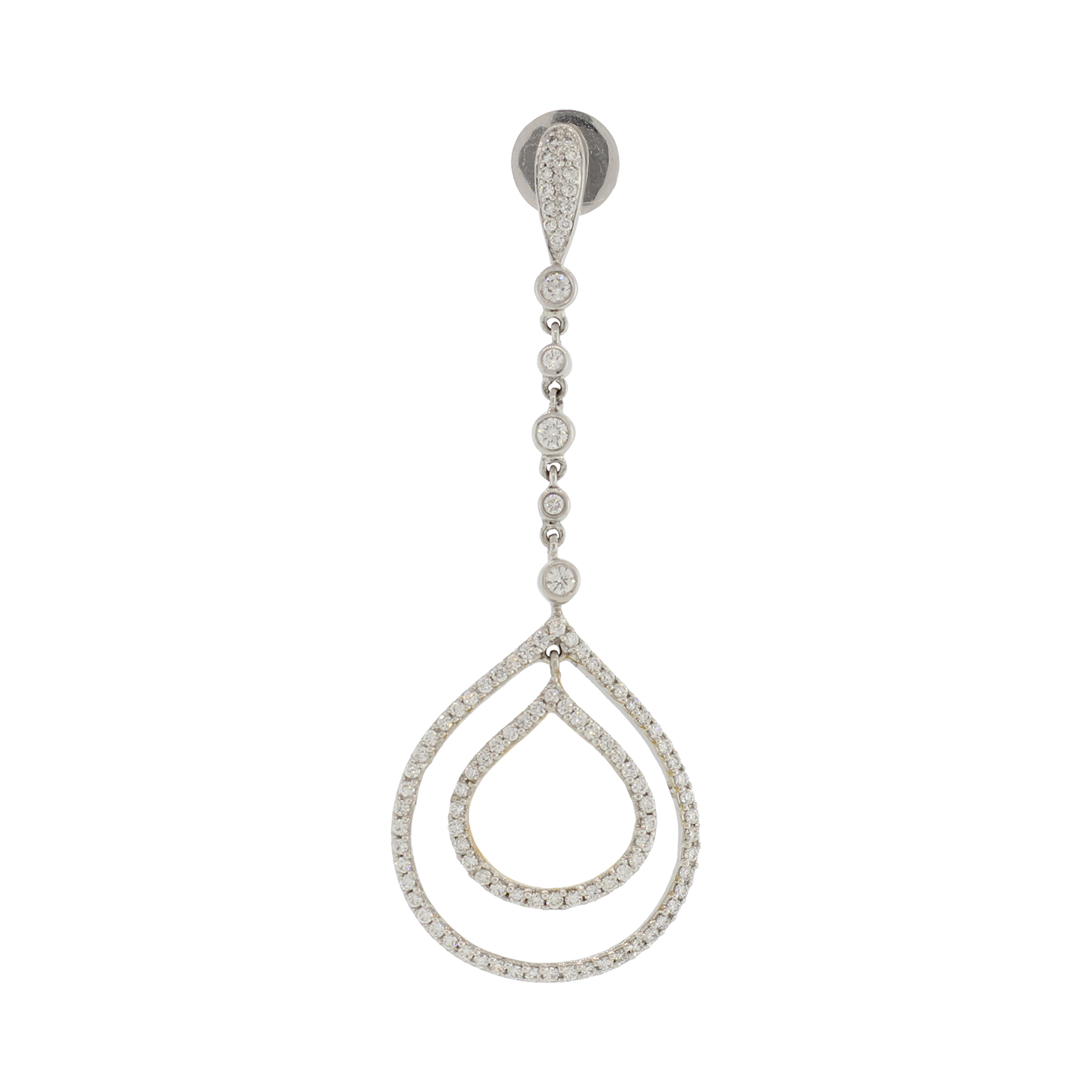 ---
Wear bold, modern jewelry for those work & play Friday's.
Finding jewelry that balances your serious work outfit & bold party attire could be tricky. Transform from Friday work to Friyay party in a jiffy with these star picks. They are bold, yet classy; neither too chunky nor too plain for your office ensemble and after-work parties.
---
Pendants that perfectly balance your style & sophistication
Style speaks volumes! When it comes to picking a piece to wear to work, there's nothing better than something which is a perfect blend of style & sophistication. Here are some uniquely designed pendants that are luxurious yet effortless, making them suitable for daily wear.
---
Each day at work calls for a new challenge, so wear your jewelry like your armor and take on the world with some sparkle. Shop for all kinds of jewelry from Andaaz Jewelers in Westmont and Devon (Chicago) or shop online.